How Much Does It Cost To Install An Electric Car Charger
Electric car charging points are becoming increasingly common, with some companies offering to install chargers for a fixed price. As a rough guide, installing an electric car charger at home can cost between £100 and £600, depending on the type of charger you choose – although grants are available to help you meet the costs. The UK Government is even offering up to £500 towards the cost of installing an electric vehicle charging point at your home.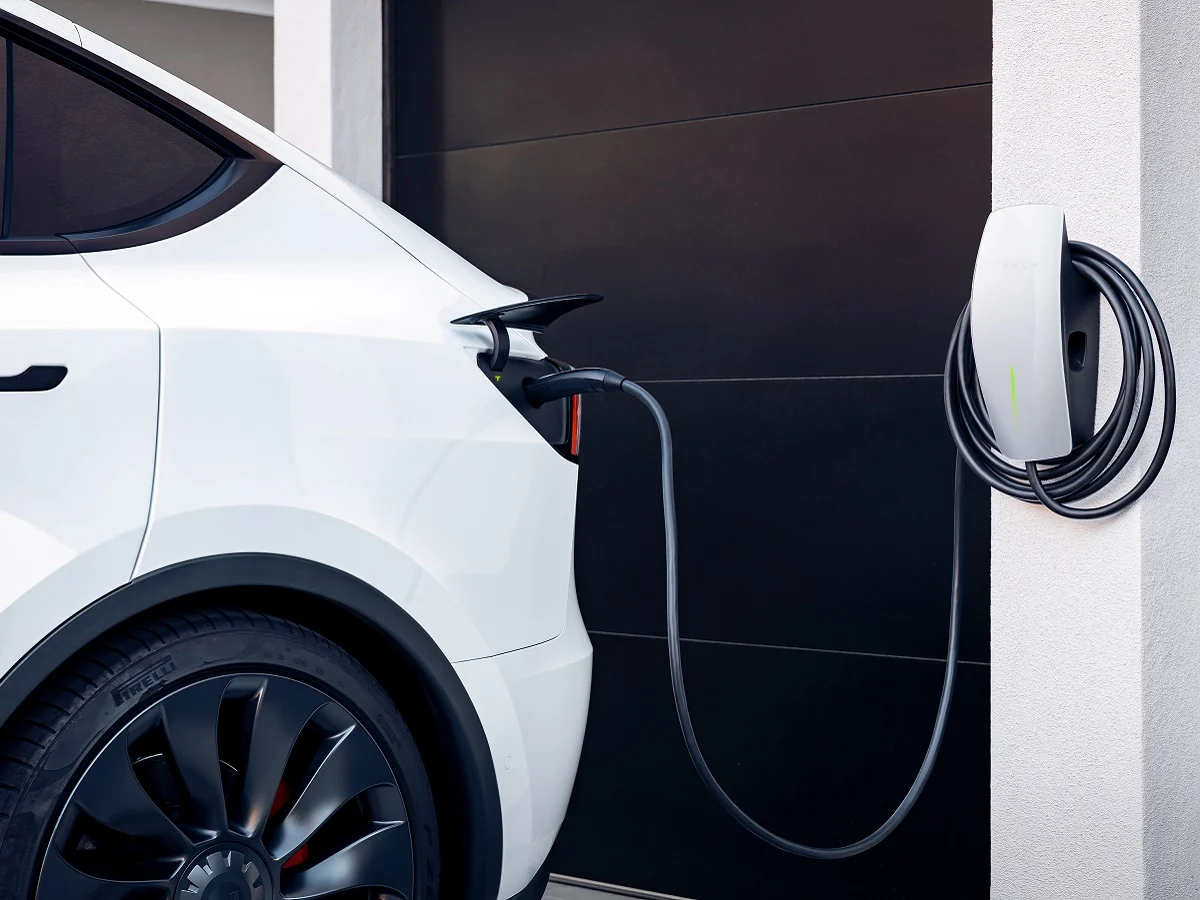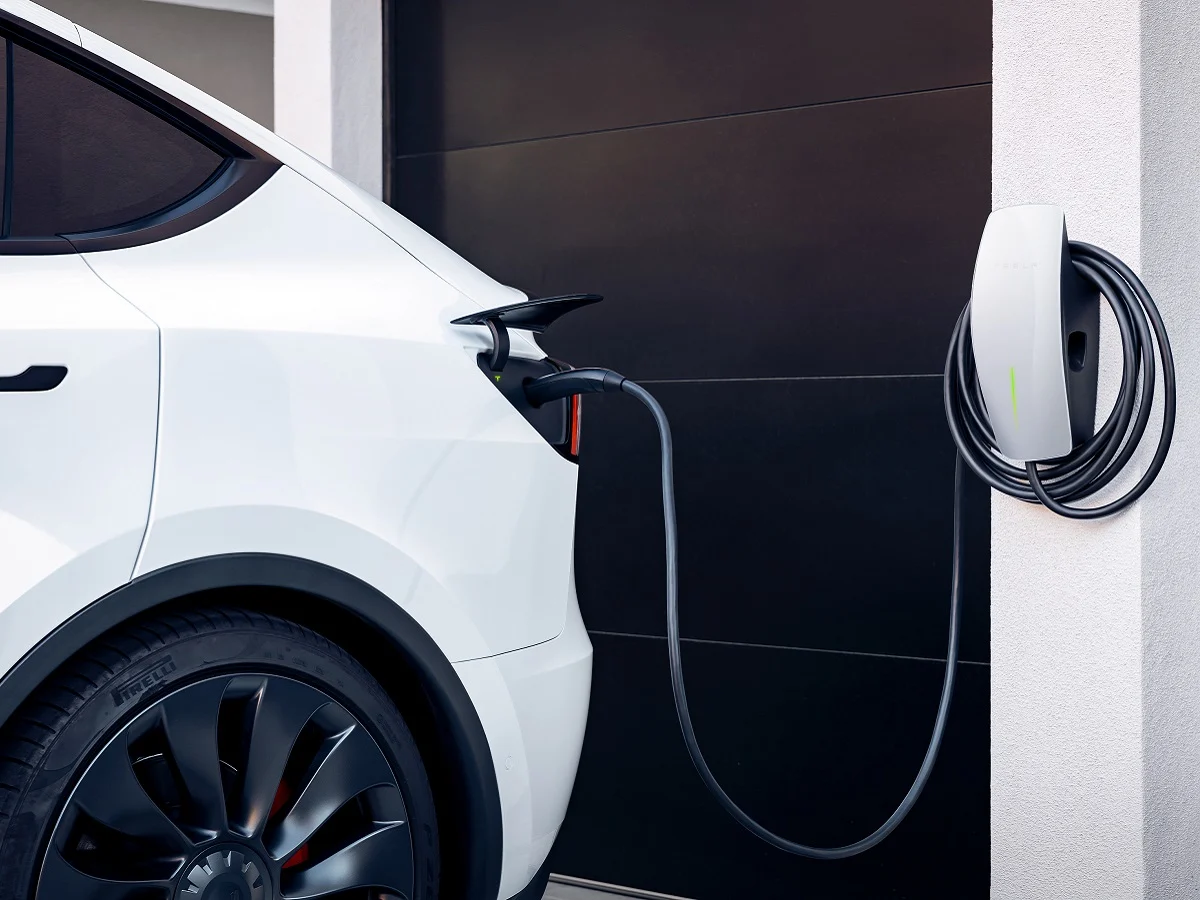 Charging an electric car is usually much cheaper than filling a conventional petrol or diesel car with fuel. The cost of electricity to the consumer varies by region, but the national average cost of a kWh of electricity was 14 pence in 2022.
So to use an example of a typical 7kWh charger, you'll be looking at around £1 for each hour it charges your car.
The cost to install an EV charging point can vary widely depending on what you want and how complicated the installation is. A basic home charge point costs between £100 and £600 including VAT and installation. The more complex the installation, the more expensive it will be.
Even if you charge at home overnight this could save you money compared with having to fill up with petrol or diesel every week. So while there is an initial outlay to have the charge point installed, over time you should make back some or all of that original cost in fuel savings depending on how many miles you drive.
Isn't It Possible For Me To Just Install The Electric Car Charger Myself?
Yes, theoretically, you could install one of these home UK car chargers yourself if you have the necessary technical knowledge.
It is entirely debatable whether or not you should go ahead with it.
Consider the implications of this. A hardwired home charger is not the same as one that is simply plugged into the wall. Without the proper knowledge, a lot can go wrong when you are attempting something new. One wrong move could cause a fuse to blow or a fire to erupt.
Your safety is in jeopardy, especially if you have no prior experience with electrical systems. Our recommendation would be to always pay for the installation in advance.
We've already addressed the subject of how much it costs to install an electric car charger in the United Kingdom, and the answer is that it is expensive. If something does go wrong, though, consider how much money you'll have to pay out in damages.
It's wise to stay on the safe side. Engage the services of a licensed specialist to come to your location and properly install your UK home charger.
Furthermore, if you do not seek the assistance of an OLEV-approved provider, you will be ineligible for some government awards. You'll have peace of mind knowing that hundreds of dollars will cover the costs, and all of the work will be done for you!
Read More:
Transmission Synchronizer Replacement Cost (Parts & Labor)
How Much Does It Cost to Hire an Exterminator? [2022 Exterminator Cost]
What Electric Vehicle Manufacturers Are Doing to Help
When it comes to financing, automobile manufacturers don't do much to assist you in installing charging stations in your home.
Although the vast majority of electric vehicles purchased come with a 3kW slow charger, this does little to assist purchasers in the United Kingdom who wish to install home charging systems.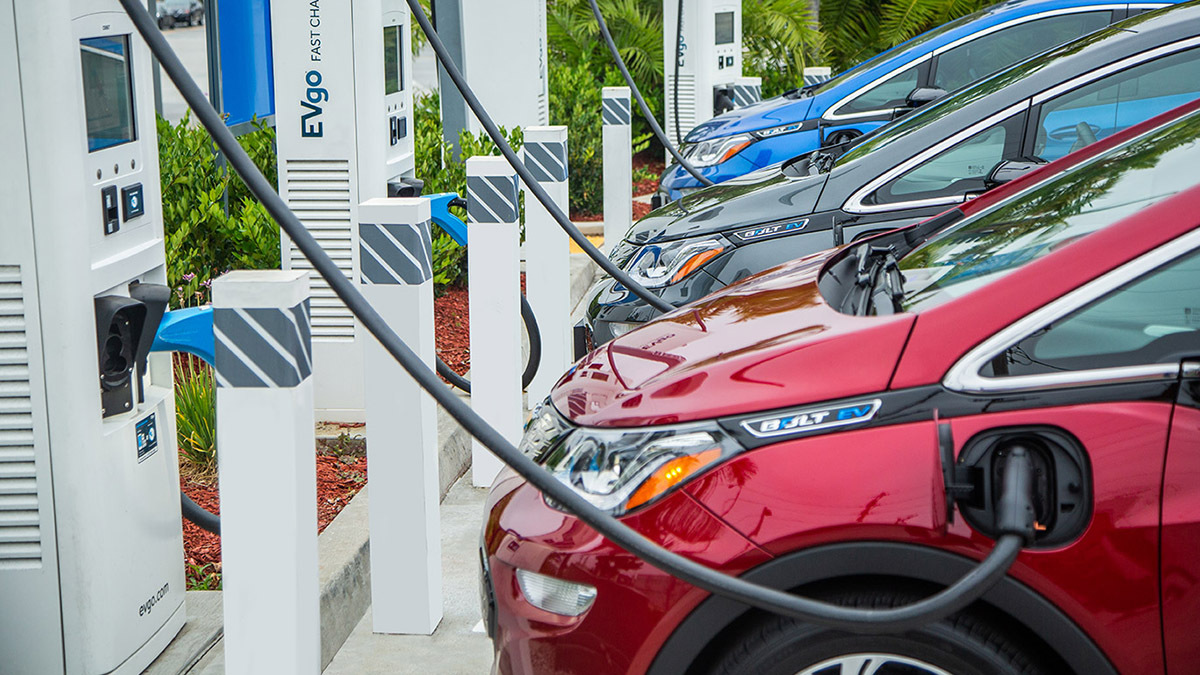 While most electric car companies do not feature recommended electricians on their websites, it is possible to find a trustworthy local installer by searching for "recommended electricians." A full step-by-step tutorial on how to install home charging equipment is available from companies such as Tesla.
If you're interested, Tesla sells their home charging units directly from its website. To do so, you'd need to buy a Tesla, which is known for its lightning-fast charging times. The Tesla Wall Connector costs £460 to purchase, which does not include the additional installation fees.
To save you time, Tesla has broken it down into three simple steps, which we will repeat for you:
Purchase the Tesla Wall Connector as a starting point.

Make an appointment with an electrician to come to your home.

Before delivery, make arrangements for installation.
If in doubt, consult your vehicle's owner's manual. Everything you need to know and more may be found on these pages, including charging limits and other important information. You see, there are rapid chargers available; chargers that can increase the range of a vehicle by 100 miles in less than 35 minutes.
Rapid chargers that are suitable for use in the home in the United Kingdom are difficult to come by since they are far too powerful. On the other hand, chargers can be found in abundance at public charging stations.
Some electric vehicles (EVs) are incapable of handling high-speed charging, as you would discover if you read the owner's manual.
What Is The Cost Of Installing An Electric Car Charger In The United Kingdom?
Without taking advantage of grants and incentives, it would be predicted that you would spend approximately £1,000 to install an electric car charger in your home (depending on the charger). Recognize that Type 1 (rapid chargers) chargers are more expensive to install than Type 2 chargers (slow chargers).
What The Government Are Doing to Help
The Electric Vehicle Homecharge Scheme (EVHS) provides grant money of up to 75% towards the cost of a smart charger. The Office for Zero Emissions Vehicles (OZEV), formerly known as the Office for Low Emissions Vehicles (OLEV), is responsible for promoting zero-emission vehicles.
There are a few elements that can have an impact on the cost of installation. Consider, for example, how far away from your distribution board you intend to locate your EV car charger. The armored cable will carry the electric current, which may cost up to £15 per meter, making the distance between your EV charger and the mainboard the more expensive it will be in terms of cost per kilometer traveled.
When the conductors are not in use, a metal sheath protects them from unintentional damage. A PVC sheath is wrapped around the conductors, providing additional protection against severe temperatures as well as from water.
It's also possible that your distribution board is fairly old and hence has insufficient capacity for your needs. A modification to your existing electrical system or the installation of a smaller fuse board would be required to accommodate the installation of the EV car charger.
You may be required to perform ground preparation and install an alternate earthing system. If you have to remove asphalt and/or tarmac to install earthing protection, this will also increase the cost of the project. Although there are alternative earthing solutions available that do not necessitate the construction of new groundworks, these alternatives are more expensive.
Is it possible to acquire a grant to install a car charging station?
By taking advantage of the Electric Vehicle Homecharge Scheme in the United Kingdom, you may save £350 on this purchase. Furthermore, Scottish citizens are eligible for the Energy Saving Trust grant, which can provide them with up to £400 in cash. You must possess an electric vehicle to be eligible for both programs (obviously).
Is it possible to set up my EV charging station in the United Kingdom?
It is feasible to set up your own electric vehicle charging station in the United Kingdom, however, we do not recommend it. If you don't know what you're doing, a lot of things can go wrong. Furthermore, you would be disqualified from certain subsidies since they require that you seek the assistance of an OLEV-approved provider.
What is the cost of installing a Tesla charger in the United Kingdom?
The cost of your home charger installation is determined by the firm you choose, as is the case with most home charger installations. Several sites have charged £480, while others have charged up to £675. Are you unable to locate an electrician in your area? Check out the list of trustworthy electricians provided by Tesla on-site.
What is the most effective home charger to purchase?
Most fast chargers (7kWh) are, in our opinion, worthwhile to purchase and install. Our top selection would have to be the Wallbox Pulsar Plus if we were to choose just one. This electric car charger is small and lightweight, yet it is packed with smart features and offers a variety of charging options for your convenience.
What is the best EV charger for use at home?
Our market-leading charge stations are compatible with any electric vehicle and have been sourced by our product experts, who have drawn on their considerable knowledge of the rapidly expanding sector to identify the best devices that are both reliable and cost-effective. You can also select from a comprehensive selection of EV cables and accessories. You can see the entire collection here.