Whether you need a spot to store your items during home renovation or before moving into a new place, you might want to opt for storage units as they come in very handy in these situations.
However, storage units do not come free as they usually have a cost attached to them, depending on a number of factors. These factors include your region as well as the size of items you wish to store.
You can store almost anything in storage units, from your basic home gadgets and furniture to vehicles. 
In this article, I will show you how much storage units cost in 2023. Also, I will show you how to determine the option best for you, and additional features such as climate control.
How do Storage Units work?
Storage units are secure, rented spaces provided by storage facilities to individuals or businesses for storing various items.
These units come in various sizes and are often used to store items temporarily when individuals are moving, reorganizing their homes, or needing extra space for belongings that they don't currently need at home. 
Storage units can be used to store furniture, household items, seasonal goods, business inventory, or other possessions. The facilities typically offer different security features, such as surveillance cameras and access control, to ensure the safety of the stored items.
Here's how storage units work:
Rental: The first step to acquiring a storage space is renting a space. You can do this by finding a storage facility near your location, then choosing the size of the rental agreement. Usually, the rental agreement is monthly, and you may be asked to provide a means of identification and payment information during the process.
Access: After renting a storage unit, you will be given a unique access code or key to enter the facility and access your unit. Everyone using the facility would have the same access code but different keys to their storage units. Some facilities have specific access hours, while others may offer 24/7 access.
Storage: The next step after receiving your access code is to move your items into the storage unit. I always advise people to pack their belongings securely and efficiently to maximize the space and protect them from damage.
Security: Before renting a storage unit, ensure the facility has some form of security measure in place. This may include Surveillance cameras, on-site staff, and gated access, to ensure the safety of stored items. 
Payments: To keep using a storage unit after renting, you will need to make regular rental payments. These payments can be weekly, monthly, or annually, but most are usually monthly. If you fail to pay, the facility may have the right to auction off the contents of the unit to recoup unpaid rent.
Always remember to check the storage facility's rules and regulations, including restrictions on certain items, to ensure a smooth storage experience.
How Much do Storage Units Cost
On average, storage units cost around $300-$400. In fact, you can find some storage unit offers for as low as $75 – it all depends on a number of factors including your specific needs.
Let's see the breakdown of a storage unit below:
Cost of Storage Unit by Size:
Depending on the size, below are the average monthly costs to rent storage units in the United States:
$75 for a small unit (5×5 to 5×10 ft.)
$150 for a medium unit (5×15, 10×10, 10×15 ft.)
$300 for a large unit (10×20, 10×25, 10×30 ft.)
Cost of Storage Unit for Climate Control:
Some items may need to be kept in a climate-controlled unit to ensure proper storage. For a climate-controlled storage unit, you may need to budget around $25 to $30 per month.
Depending on what type of items you have in the storage unit, you might need them to be kept to a certain temperature or level of humidity.
Some items that need to be stored in climate-controlled units include books, artwork, vinyl records, wines, and spirits. Although most storage unit companies offer this option, it may not be part of the basic storage rental plan, so make sure to ask.
Factors Affecting the Price of Storage Units
As I mentioned earlier, several factors influence the cost of storage units. Although there is an average price that you can rent a storage unit, you may find it more or less costly, depending on these factors. 
It is important that you consider these factors when adding a storage unit to your budget. They include:
Availability:
During the winter months, like other moving and relocation services, storage units experience reduced demand, particularly in cold-weather regions. 
This presents an opportunity to find storage units at more competitive prices and a wider range of options, as companies often offer deals to attract new customers.
Size:
Size is the primary factor influencing the variation in storage unit prices. Generally, smaller units tend to have lower prices. For those requiring minimal storage space, some companies provide small storage locker units, typically around 4x5x4 feet, or 80 cubic feet.
On the other hand, other companies offer much larger units that can accommodate belongings from a four- or five-bedroom home.
Location:
The cost of storage units can significantly vary depending on the location. For example, in Norfolk, Virginia, a standard 5×5 foot storage unit may range from $30 to $75, while in Philadelphia, Pennsylvania, the cost could be between $70 to $150.
In New York City, the price tends to be higher, ranging from $100 to $150. Have in mind that these figures are averages obtained from multiple storage unit quotes.
Storage Unit Insurance:
Typically, storage unit companies will mandate customers to possess an insurance policy that safeguards the contents of their units. The insurance costs will be based on the quantity and overall value of the stored items.
You can either purchase coverage through the company, with the fee added to your monthly expenses or obtain a separate policy depending on the amount of coverage required.
Taxes and Fees:
When renting a storage unit, you should expect additional costs such as taxes and fees, which can vary depending on your location. Also, fees may differ between companies and could include automatic payments, and insurance charges.
However, you should be aware that some of these extra fees might not be included in the online estimates provided by the company, so it's crucial to consider them when budgeting for your storage unit. 
Additionally, ensure timely payment of your storage rent, as late monthly payments might incur extra fees from the company.
General Benefits of Storage Units
Storage units offer several benefits, such as providing extra space for belongings, decluttering your home, and storing seasonal items.
In addition, storage units offer security for valuable possessions, flexibility in rental terms, and convenience for individuals or businesses in need of additional storage space.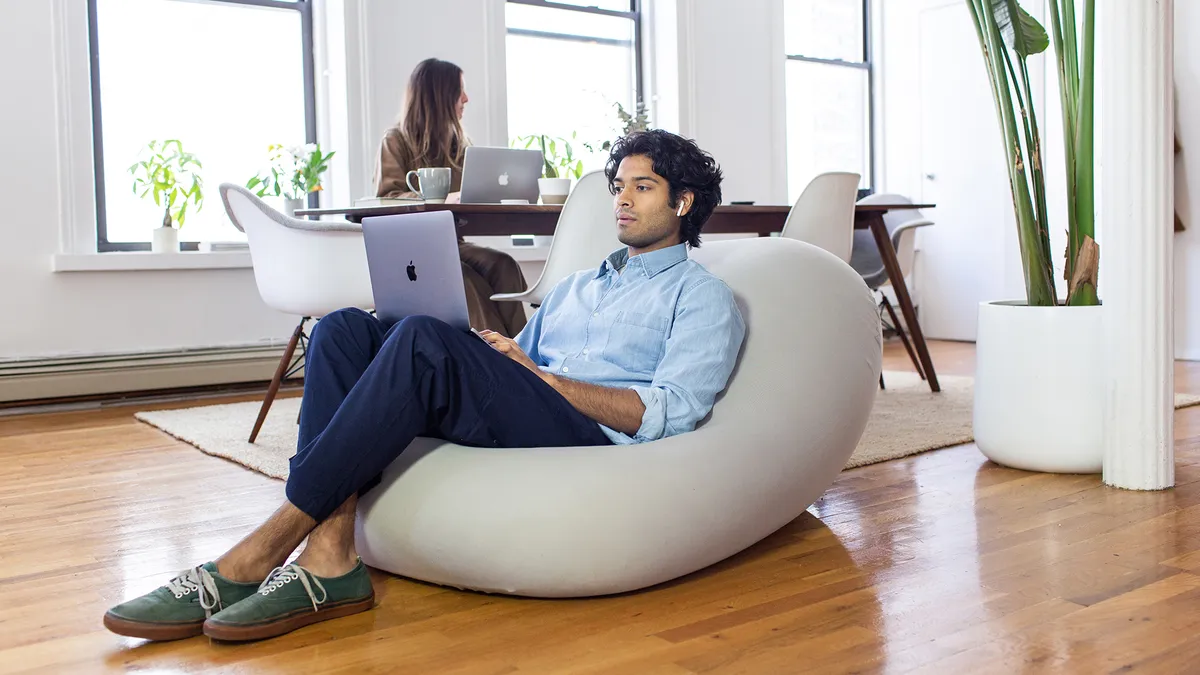 Hi! I'm Barry. I created Cost Niche because I noticed many websites only provide USA prices, and nothing for other countries. So I spent a bit of time researching and put this site together. If you have any questions about the prices – let me know in the comments below. If you want to learn more about what Cost Niche is all about, click here.